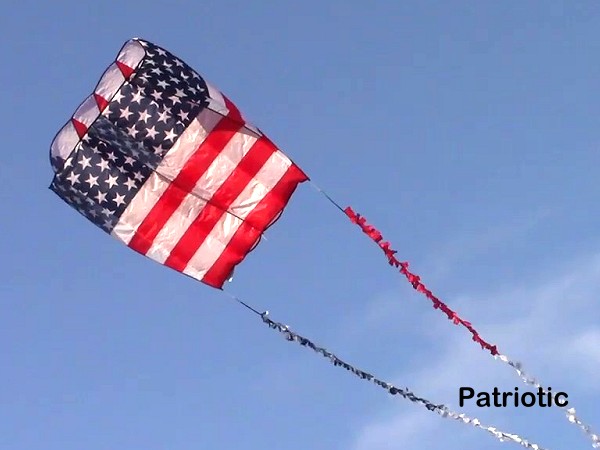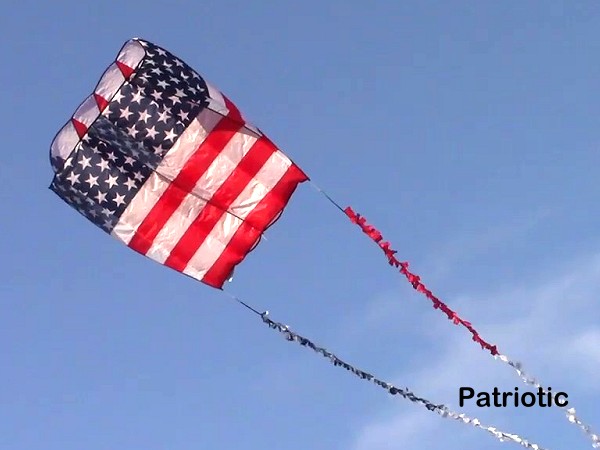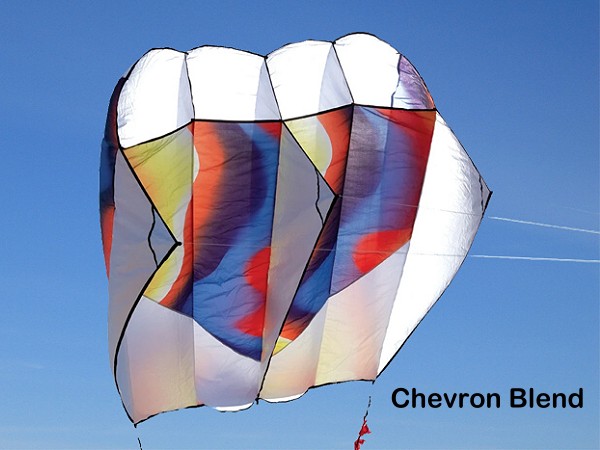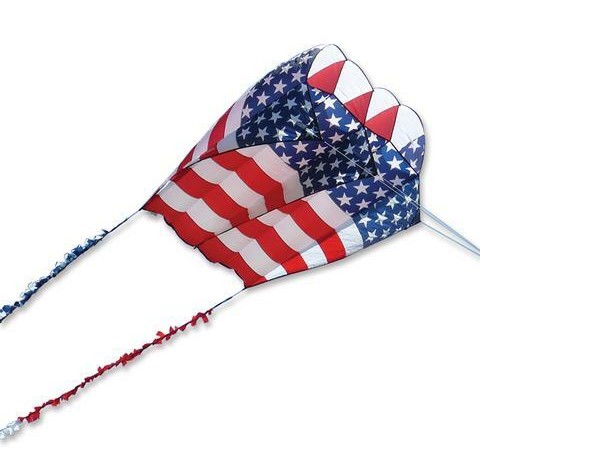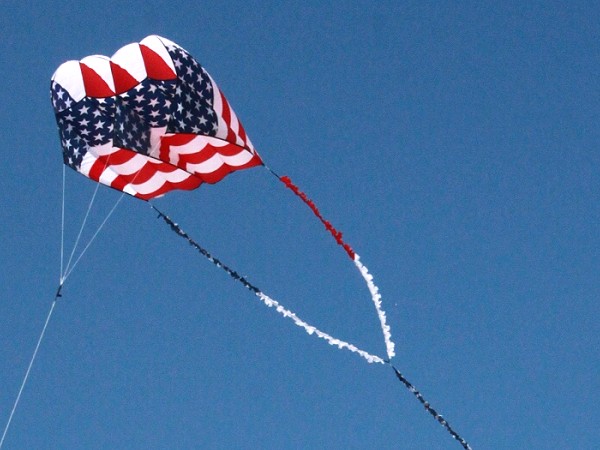 Killip Foil 20
Killip 20 by Premier Kites - $179.95






The Killip 20 is a completely soft kite ( no sticks ) that is inflated by the wind into an aerofoil shape like an aeroplane wing. Each kite comes in a Polyester carry-case complete with a 50 foot long Fuzzy Tail. As well as fun fliers, these kites are great for back-packers and boaters as they are easy to stow, easy to launch and make a terrific position marker. They make good kite-sails for kayaks too. The Killip 20 will also lift small to medium size Line Laundry like the 11ft Squid, Giant Dolphin or Large Spinning Star. Packs down into a Polyester carry-case.

Size: 60" wide x 67"
Material: Rip-Stop Polyester
Skill Level: Beginner - Expert
Wind Range: 7 - 22 mph
Flying Line: 250lbs recommended. NOT included.