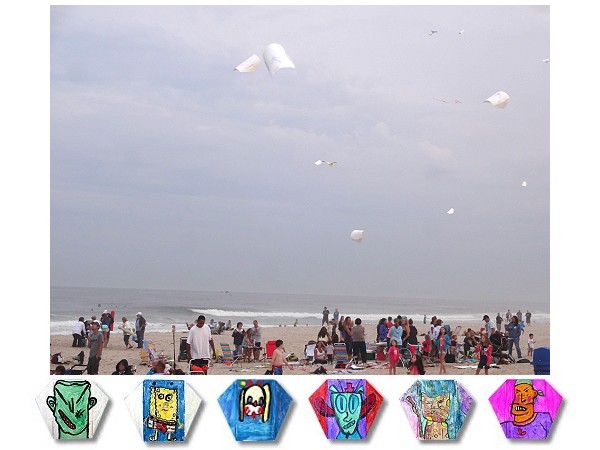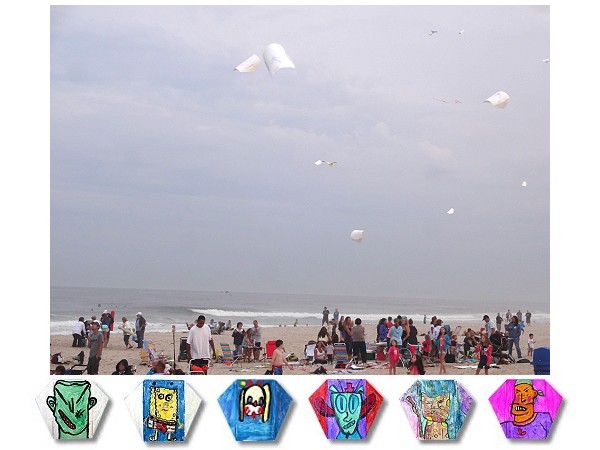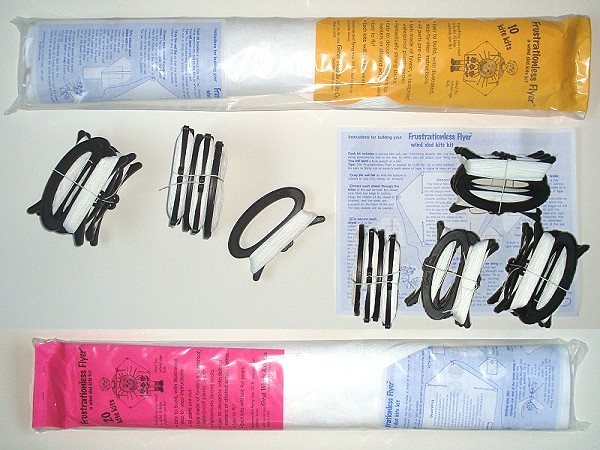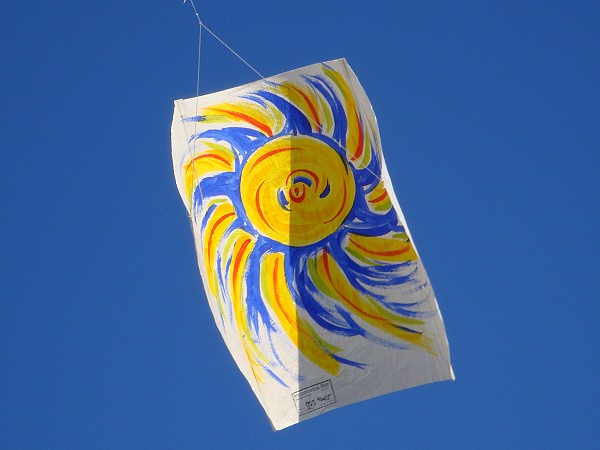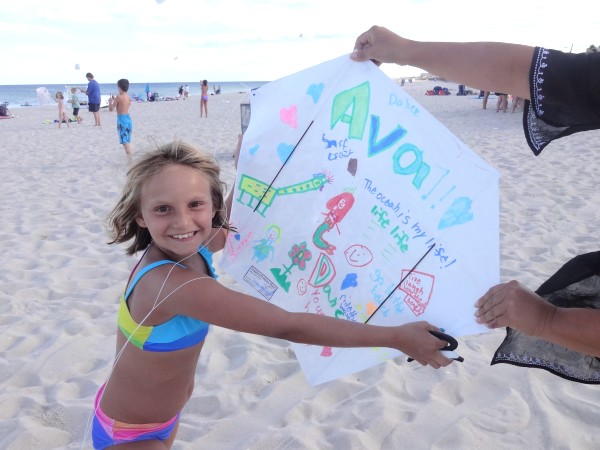 Kite Making Kits by Great Winds
Frustrationless Flyer Kite Kits - Easy kids kite making kits.
10 Pack with Flying Line on Winders - $ n/a






The Frustrationless Flyer Kite Kit is a great simple to build sled kite kit for school age kids. Kit packs come complete with pre-cut parts and simple step-by-step instructions. Everything you need to make kites that anyone can fly. Made from Tough Tyvek ® which is easy to decorate with markers, crayons or Acrylic paints. Flying Line is "kid friendly" and recommended for the Frustrationless Flyer. The handle-style Winder is simple to use and easy for children to hold.

Size: 34" wide x 22" high
Material: Tyvek ® & Composit Spars.
Skill Level: Novice - Expert
Wind Range: 7 - 23 mph
Flying Line: with flying line on winder
Rolls of tail material available separately.




The Frustrationless Flyer is a great classroom or group project kite kit. Teachers and recreation specialists will be able to introduce kids to kite flying very easily. Building goes quickly because everything is pre-cut. The kites fly best in 5 to 15 mph, an ideal wind range. The step-by-step instructions also give pointers on flying. Though these kites do not need at tail, colorful streamers can be added. Use Tails-On-A-Roll for added sky fun.