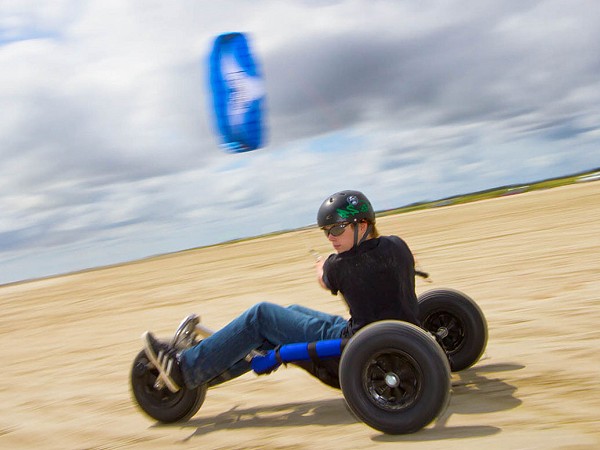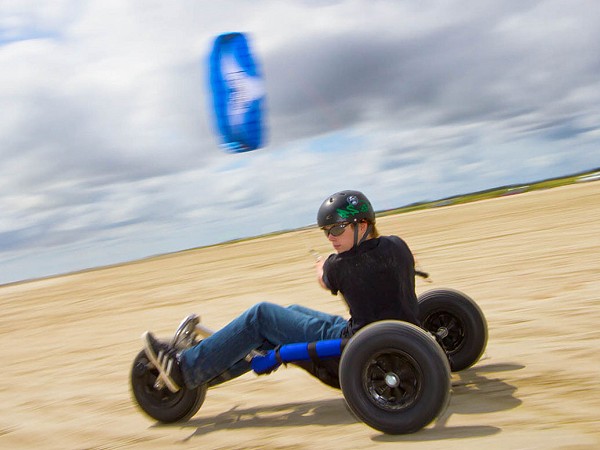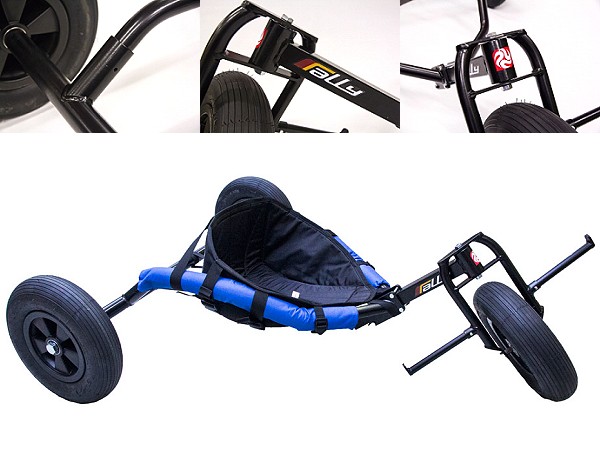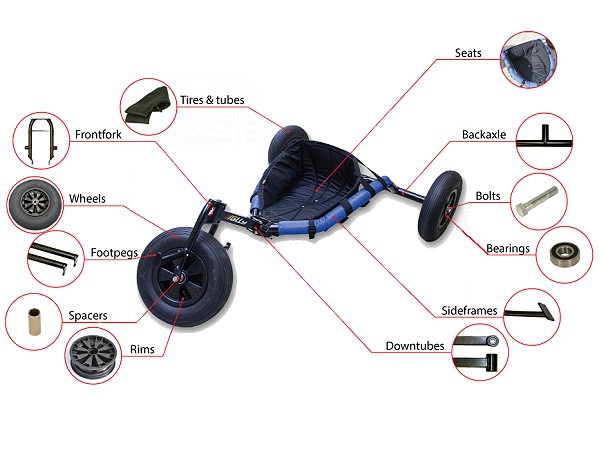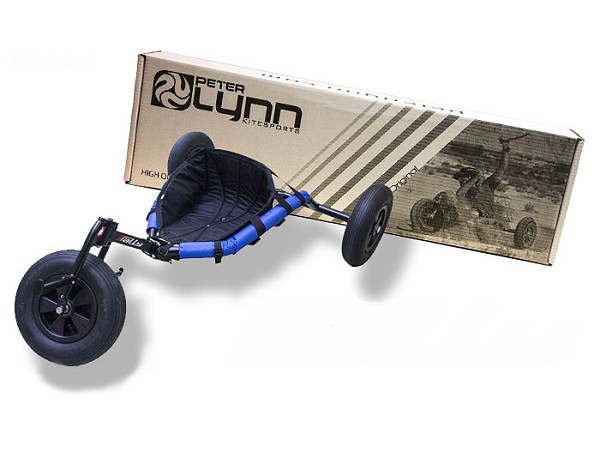 Kite Buggy
Rally Kite Buggy by HQ/Peter Lynn - $ n/n






Harness the power of Traction Kites for the exciting sport of Kite Buggying. Use the power of the wind, just like on a sail boat or land yacht, for an exhilarating ride. These rugged 3 wheelers have many useful features. Just call us and we can put a package together for you.

Material: Galvanized Powder Coated Steel
Weight: 34 lbs
16" x 3" wheels, clip-on Foot Rests, adjustable Down Tube to accommodate rider height, padded Side Rails, padded Seat back, easy dis-assembly for transport.